Empowering
The future of
Fashion pioneers
We are living through a new tech era that will radically transform our lives as we transition our existence into the virtual worlds of the METAVERSE, enabling us to express our identity in ways that have never been seen before.
We believe in blockchain technology as an enabler for a more democratic, connected, and valuable way of creating digital fashion experiences. NFTs are the starting point of a fashion experience that you can own, in which we can create new ways to experience and relate to fashion. It's a new canvas for storytelling and culture creation and consumer experience, which happens to be enabled by tech.
We envision our marketplace to become not only the tool to sell and purchase physical and virtual garments, but also the platform to provide valuable data about garments, designs, and trends, by virtualizing every garment and enabling users to personally wear and experience the digital fashion item.
You don't have to buy a new physical garment if you only need another catchy Instagram post, NFTs can be sold, transferred, resold, and they can be collected and tried on a photo or video.
The FRNTAL is the ultimate physical and NFTs online destination which represents and showcases emerging creatives and pioneers in contemporary fashion and design, from across the globe.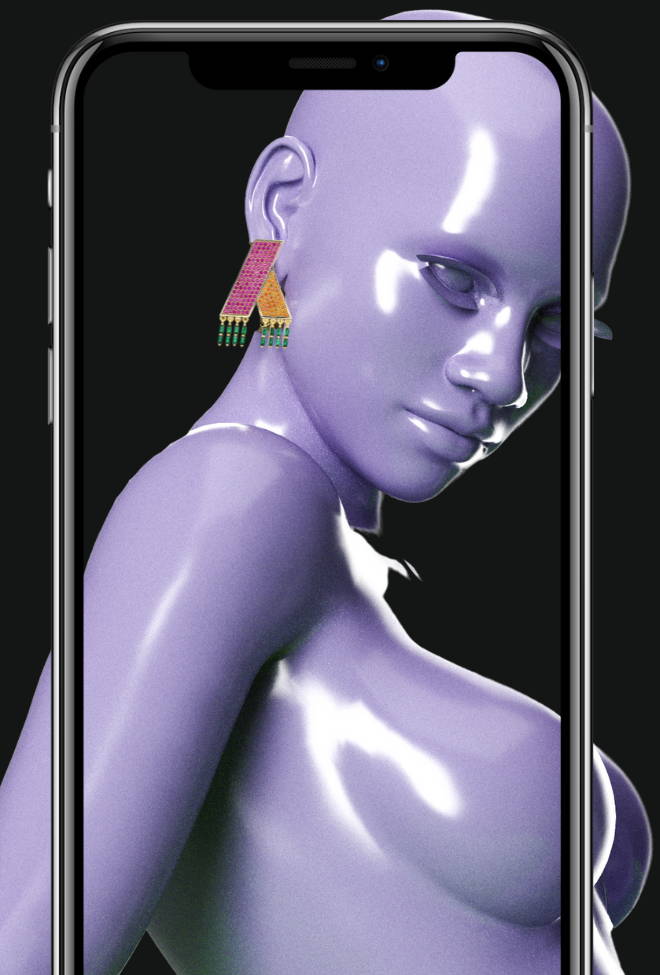 Subscribe to our newsletter today and get exclusive offers