SPRING-SUMMER TRENDS YOU'LL LOVE
Inspired by both the imperial history and pop-cultural expressions of Chinese communities all over the world, NING DYNASTY aims to honour a vast cultural legacy in a playful yet proud way.
Shop Now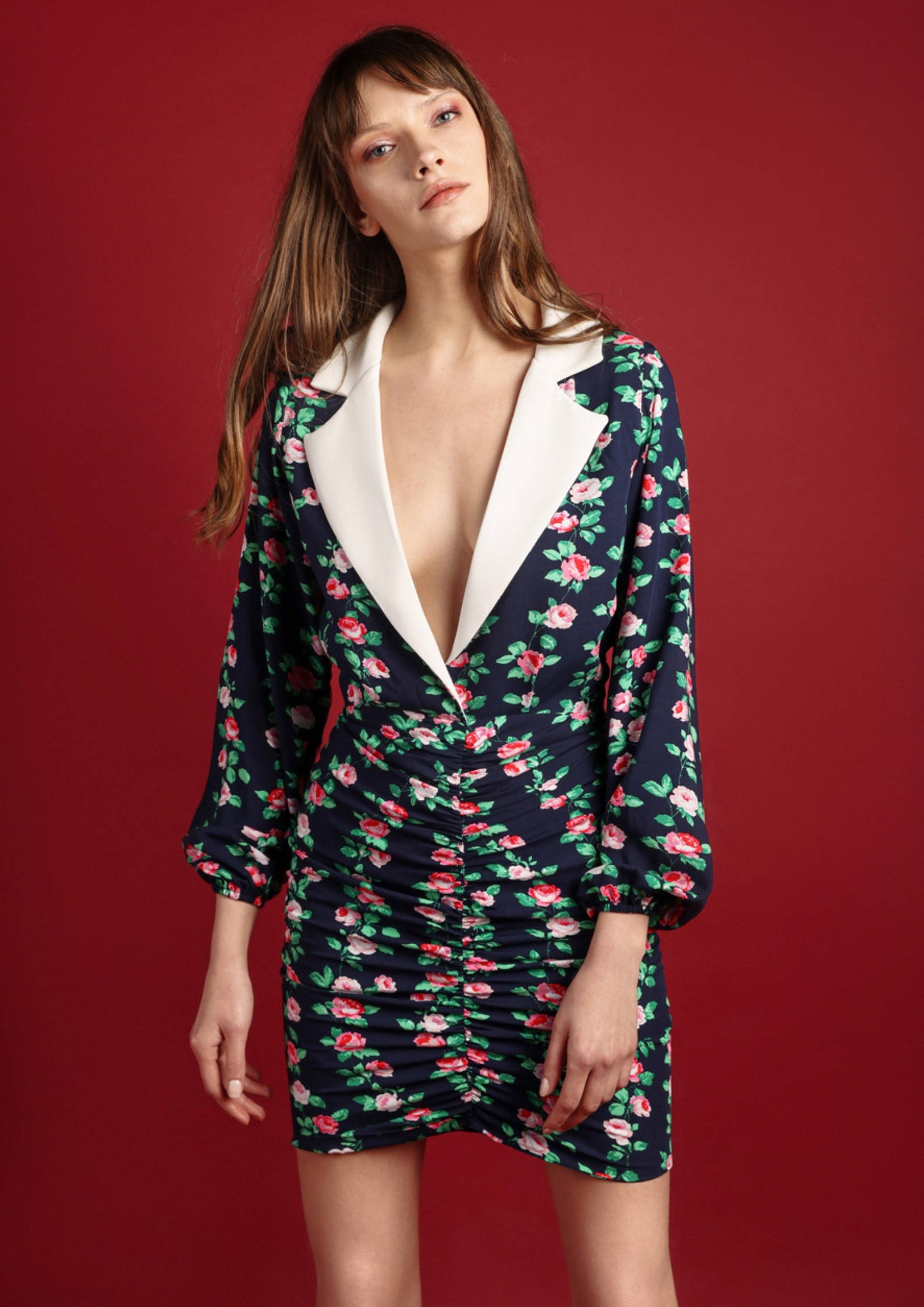 Feminine, modern elegance, mixed with intricate oriental style, Rayane Bacha caters to all women who love femininity and simplicity.
WEARABLE NFT & DIGITAL FASHION
Wear it in Real Life &
in the Metaverse
Digital garments provide infinite freedom for self-expression and creation, for those who wear digital, and for all designers and brands.
In the next five years you will wear Digital Fashion, on your in-game avatar, on zoom, or on your social media.
Empowering
The Future of
Fashion Pioneers
The FRNTAL is the ultimate physical and NFT online destination which represents and showcases emerging creatives and pioneers in contemporary fashion, from across the globe.
We are living through a new tech era that will radically transform our lives as we transition our existence into the virtual worlds of the METAVERSE, enabling us to express our identity in ways that have never been seen before.
You don't have to buy a new physical garment if you only need another catchy Instagram post, NFTs can be sold, transferred, resold, and they can be collected and tried on a photo or video!